Auditions for The Other Place
by Sharr White
Directed by C. David Frankel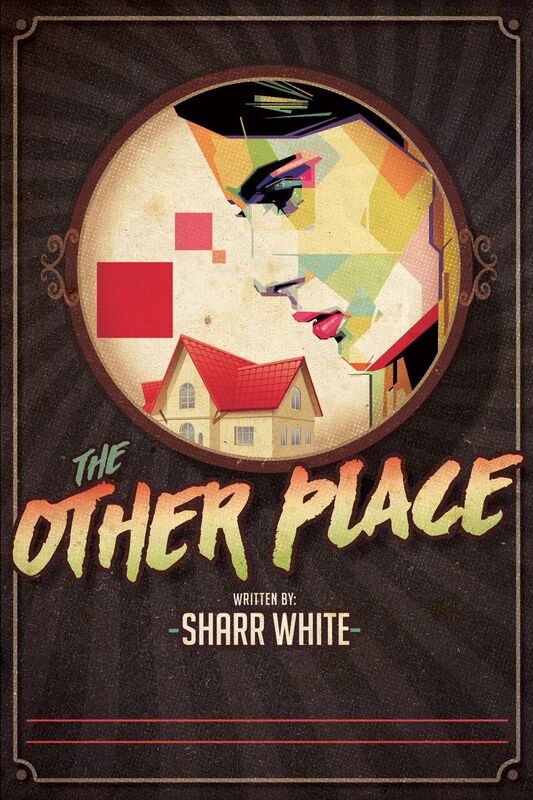 Performance Dates:  June 9 – 25
(Preview, June 8; performances Thursday to Sunday)
Audition Dates:
Friday, Feb. 17, 6-10
Saturday, Feb. 18, 12 – 4
Callbacks, Monday, Feb. 20, 7pm (if needed)
Please click on the day and sign up for a slot on Friday or Saturday.
Please prepare a 1-2 minute monologue from a contemporary play.  In addition, please print out the sides for the appropriate character.   If you're auditioning for Juliana, please look at all three sides.
If you're unable to come during the listed times, please email and ask for an appointment.
All roles are open:
Juliana, early 50s
Ian, Juliana's husband, early 50s
The Woman, late 20s to early 30s, portrays: Dr. Cindy Teller, Laurel, and a Woman
The Man, late 30s, portrays:  Richard Sillner and Bobby, a nurse
  All actors are paid.