Special Sponsorships
TampaRep has several sponsorships that directly support specific programs within the organization and offer unique recognition opportunities. For more information on any of the sponsorships, please contact us at info@tamparep.org.
Artist Sponsor
TampRep continues to work toward providing a living wage to all our artists. The ability to increase salaries is directly related to the generosity of our donors. As an Artist Sponsor, you can help cover the artist's salary, transportation, housing and more.
Venue Sponsor
TampaRep has been renting performance venues since our founding in 2011, and will continue to do so until we can Build Our Home. Please consider underwriting TampaRep's rental costs for rehearsal and performance spaces for one or more shows in the season. Or if you have a building and/or a property that could be converted into a performance venue for live theatre, please consider TampaRep.
Education Sponsor
As an Education Program Sponsor, you will serve a dual need: Support TampaRep and supporting the region's students. TampaRep offers intensives and classes to foster the development of young artists in the craft of acting, as well as internships to students to learn various facets of the production process. Additionally, our outreach programs provide instruction to underserved students in the Tampa Area. Your generosity can help us pay teaching artists, offer scholarships to classes, and much more.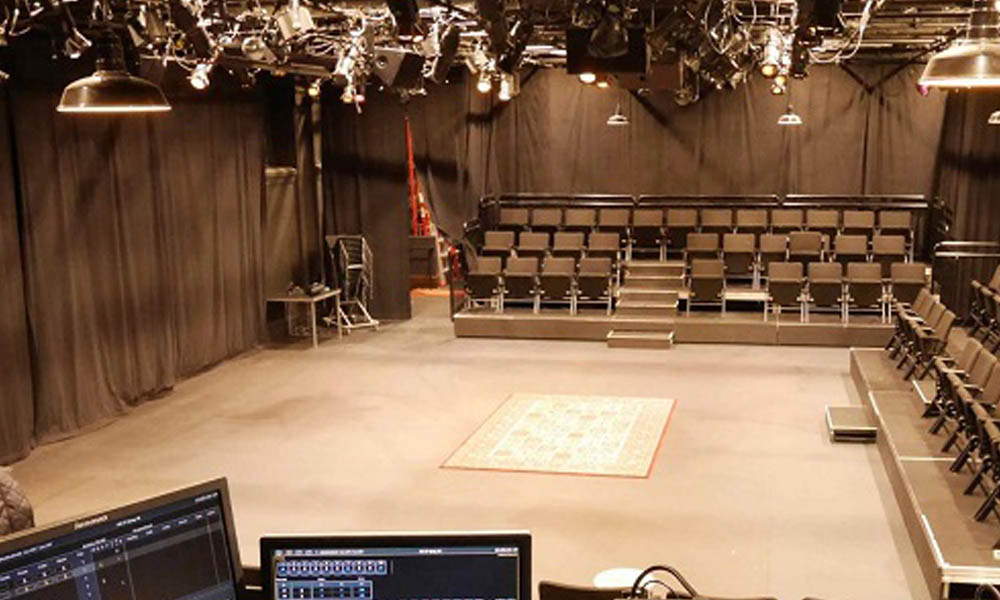 Scenic Sponsor
This sponsorship underwrites the cost of the materials for the set design and construction for one or more shows in the season.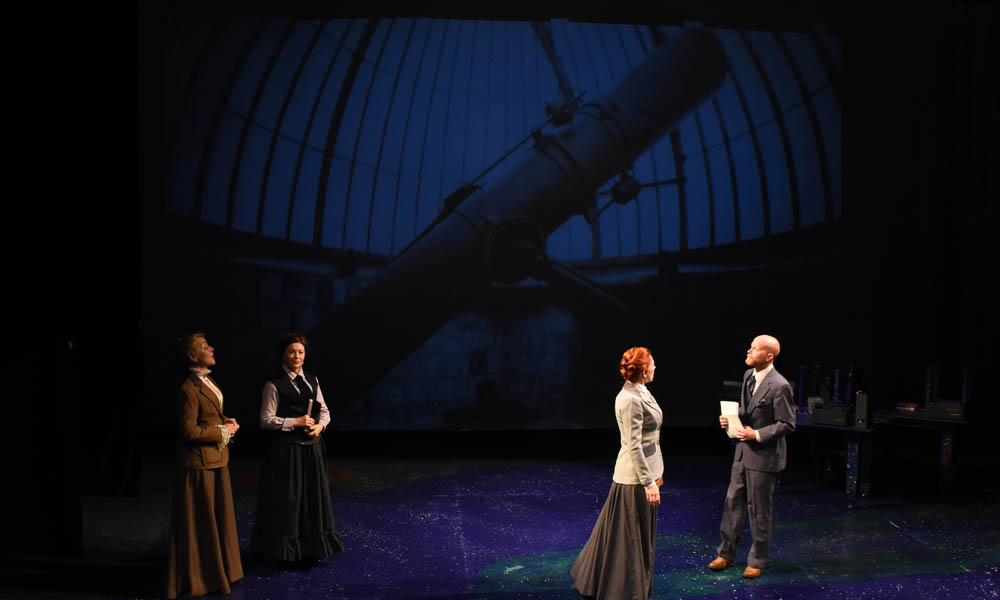 Costume Sponsor
This sponsorship underwrites the cost of the costumes for one or more shows in the season. The great creative process of costume design requires adequate funding to provide the quantity and quality of curated and created pieces needed each season.
Materials Donation
If you have items that would be unique set pieces, building materials, costumes, or properties, please consider donating them to TampaRep.
Volunteer your Expertise
Join our Advisory Board. TampaRep needs assistance in multiple ways, including marketing, financial planning, real estate search, and more. Consider being a part of our team and help us grow into a thriving community cultural partner.
Ticketing Sponsor
This sponsorship has perhaps the most direct link to supporting the audience – the final element that completes the journey of the show. Ticketing Sponsorships directly to offset the cost of tickets for other guests whose financial status would otherwise not allow them to see live theatre.
The Tampa Repertory Theatre operates as a non-profit professional theatre and is a 501(c)(3) charitable organization registered with the Florida Department of Agriculture and Consumer Services, registration # CH43726. A copy of the official registration and financial information may be obtained from the division of consumer services by calling toll-free (800-435-7352) within the state. Registration does not imply endorsement, approval, or recommendation by the state. U.S. Federal Tax ID number is 45-2408329.
Address:
For donors interested in mailing a check directly, please send to:
Tampa Repertory Theatre
P.O. Box 340225
Tampa, FL 33694