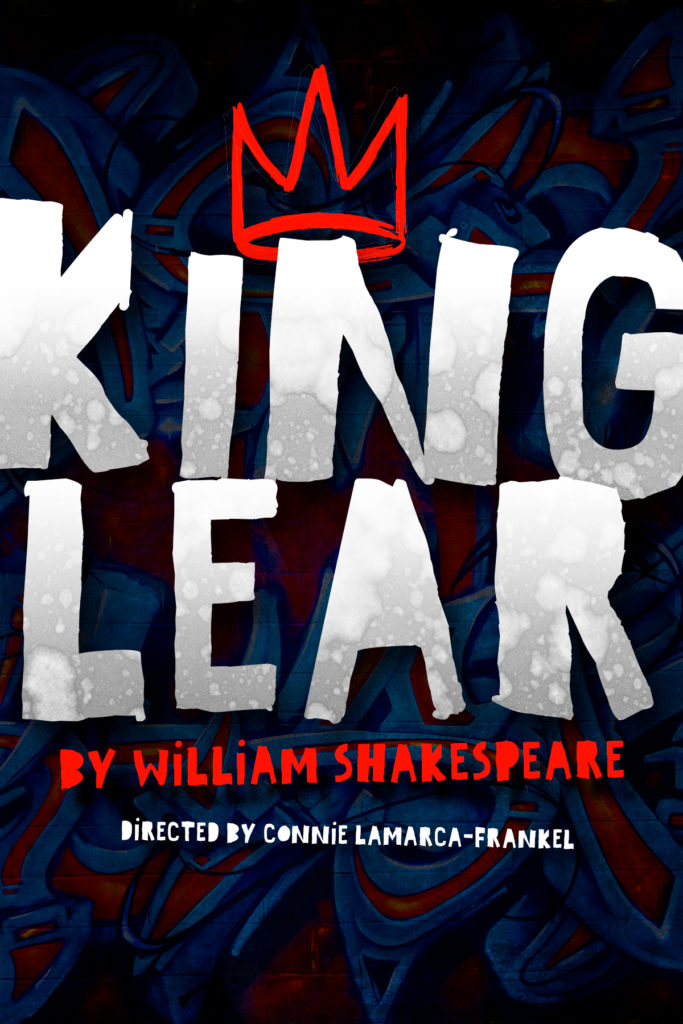 by William Shakespeare
Directed by Connie LaMarca-Frankel
Scheduled for:
Jan 15 to Jan 31, 2021
Paid Preview on Jan 14

STUDIO 120 at USF
Our epic production of William Shakespeare's KING LEARfeatures TampaRep mainstay Michael Mahoney (Heisenberg, The Iceman Cometh). Continuing TampaRep's tradition of presenting theatrical events such as The Iceman Cometh and Inherit The Wind, our production is dedicated to our fearless leader, C. David Frankel. Using minimalism, magic, and a cast of new and familiar faces, KING LEARpromises to be the theatrical event of the season. Connie LaMarca-Frankel will direct.
You can also order through the Box Office at 866-811-4111.
Any 2020-2021 Season X plays that cannot be produced this season due to COVID-19 will be produced as part of the 2021-2022 season.