TampaRep and the University of South Florida School of Theatre and Dance have partnered to create the C. David Frankel Educational Theatre Fund, to continue David's legacy of encouraging theatre artists to grow and thrive. To support this scholarship, please make a donation by clicking here.
"Now cracks a noble heart – Goodnight, sweet prince. And flights of angels sing thee to thy rest."
– Shakespeare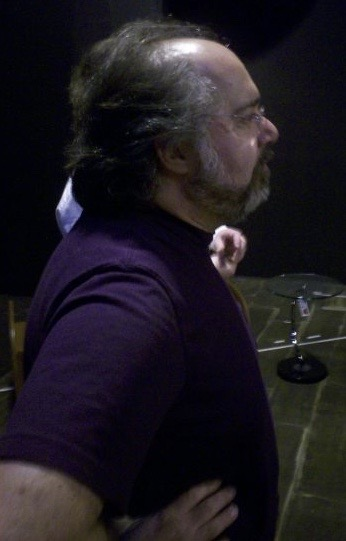 C. David Frankel was a company Co-Founder and served as the Artistic Director and President of the Tampa Repertory Theatre for nine years. During his time with TampaRep, he directed A Streetcar Named Desire, The Glass Menagerie, The Iceman Cometh, Cat on a Hot Tin Roof, Hamlet, Betrayal, A View From the Bridge, Grounded, Inherit the Wind (in co-production with Stageworks Theatre), among many others. In addition, he played Parmigian in Cold Storage, Solomon Galkin in Imagining Madoff, and Gustav in Heroes.  Frankel also served as the Assistant Director of Theatre at the University of South Florida, where he taught and directed. His most recent TheatreUSF productions include Galileo, Women Beware Women, The Doctor is In!(his own adaptation of Moliere's The Doctor in Spite of Himself), and Rhinoceros.
Other Tampa directing credits in include Betty's Summer Vacation and The Underpants for Hat Trick Theatre; Aunt Dan and Lemon, a joint venture of Dog and Pony Productions and Gorilla Theatre; Look Back in Anger, a joint production of Hat Trick and Gorilla; and No Exit, for the Tampa Bay Performing Arts Center (now the Straz Center).  Frankel enjoyed acting occasionally, and appeared in three Gorilla Theatre Productions:  Bach at Leipzig, An Oak Tree, and Six Degrees of Separation, as well as portraying Yogi Berra in the one-person play, Nobody Don't Like Yogi.  He held an MFA in Directing from the University of Wisconsin at Madison and lived in Dade City with his wife, Connie.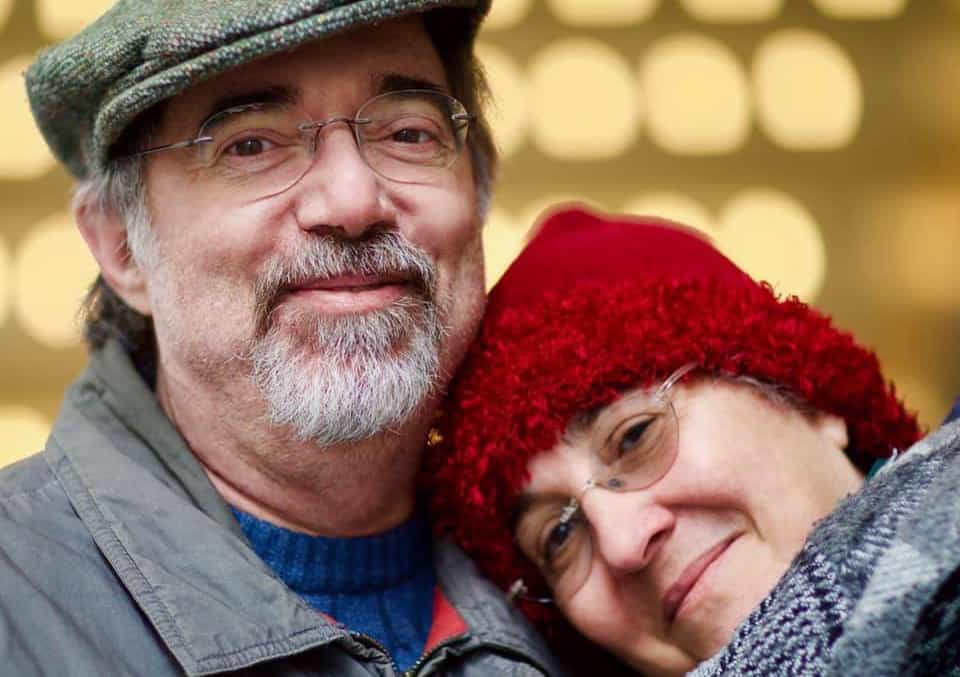 "David had a vision and a passion for theatre that told a story well in all of its theatrical elements.  He respected all theatre artists and the audience. He did not bow to popular tastes but rather hoped to expand the tastes of the audience. David had true integrity in his life and his art. He was a great husband and dad."
– Connie LaMarca-Frankel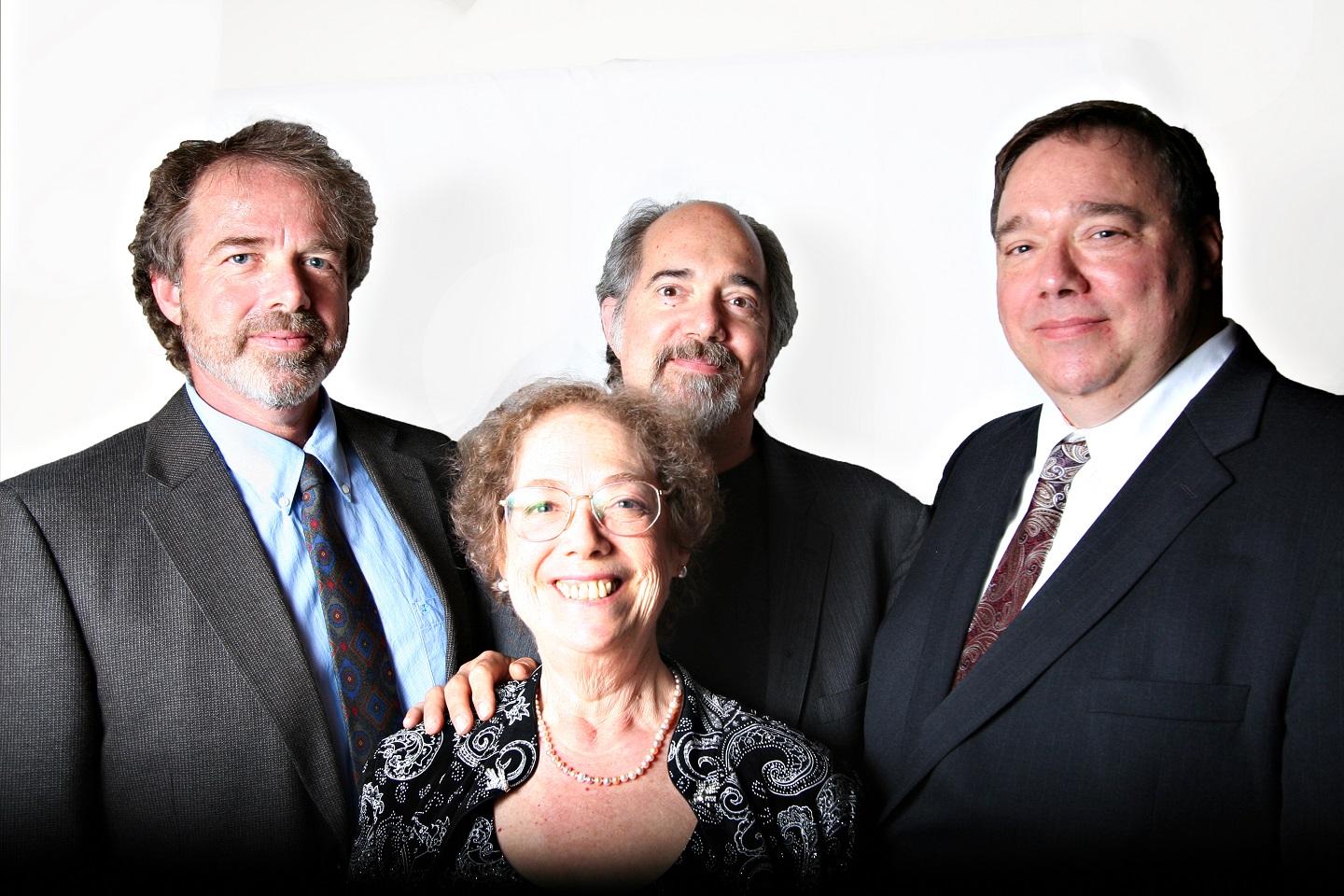 C. David Frankel (1953 – 2020)
David passed away unexpectedly on March 5th, 2020 after a long and valiant fight against cancer.
David received his BA in theatre from Hofstra University and his MFA from the University of Wisconsin-Madison. He taught theatre and directed at the University of South Florida where he served also as Assistant Director of Theatre. David was an actor, and director. He co-founded Tampa Repertory Theatre and served as both the Artistic Director and director until his passing.
David was a rabid Yankee fan, a passion he shared with his family and friends. David was a loving husband, father, brother, uncle, and mentor. He leaves behind his loving wife Connie, son and daughter-in-law Matthew and Megan, sister Marsha, brothers Larry, Barney and his wife Cindy, sister-in-law Maria, nephews and nieces, Jonathan and Jennifer, Benjamin and Vanessa, Justin and Stephanie, Joseph, and Sal as well as all his friends and students.
"Now cracks a noble heart – Goodnight, sweet prince. And flights of angels sing thee to thy rest."
https://www.legacy.com/obituaries/tampabaytimes/obituary.aspx?pid=195693568
Tampa Repertory Theater founder C. David Frankel leaves legacy of good will
https://www.tampabay.com/arts-entertainment/arts/stage/2020/03/26/tampa-repertory-theater-founder-c-david-frankel-leaves-legacy-of-good-will/