The Crucible
by Arthur Miller
directed by Georgia Mallory Guy
co-production with
presented at StageWorks Theatre
September 29-October 15, 2023
season sponsor:
The Gobioff Foundation


production sponsor: Frank Taylor
supporting sponsor: PreSchool Experience Board of Directors
supporting sponsor: Hillsborough County Board of County Commisioners
supporting sponsor: Hal Freedman & Willi Rudowsky
co-opening night sponsor:

Andrea Graham & Geoff Simon

TampaRep is once again teaming up with ThinkTank Theatre to present THE CRUCIBLE, by Arthur Miller, a powerful play that explores the dangers of religious extremism, mass hysteria, and the scapegoating of innocent people. Set in Salem, Massachusetts in 1692, the play tells the story of a group of young girls who begin to exhibit strange behavior, claiming to be possessed by the devil. As the hysteria spreads, innocent people are accused of witchcraft and put to death. The Crucible is a thrilling and still unfortunately relevant reminder of the importance of critical thinking and the dangers of blindly following authority.
WINNER: Tony Award for Best Play, 1953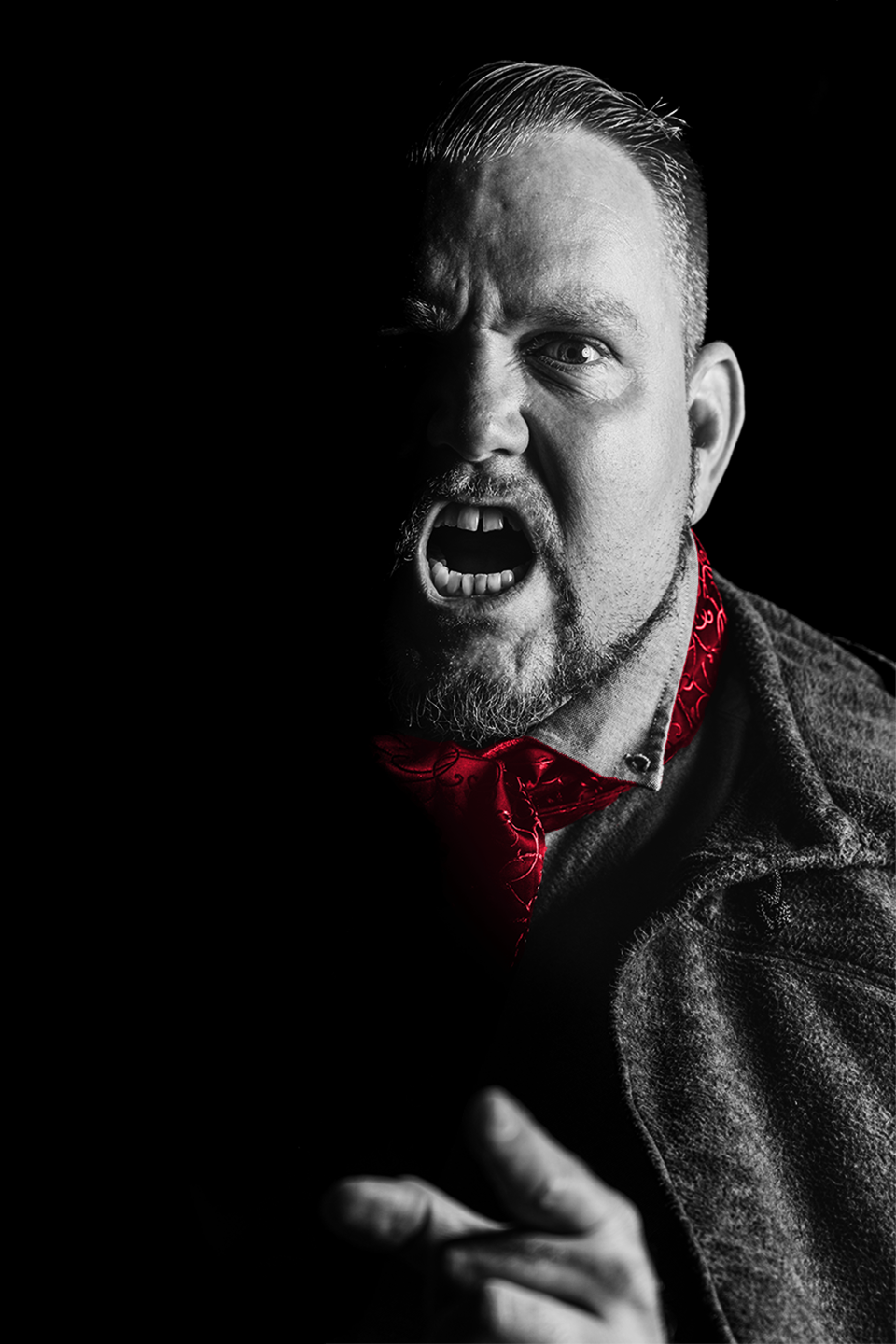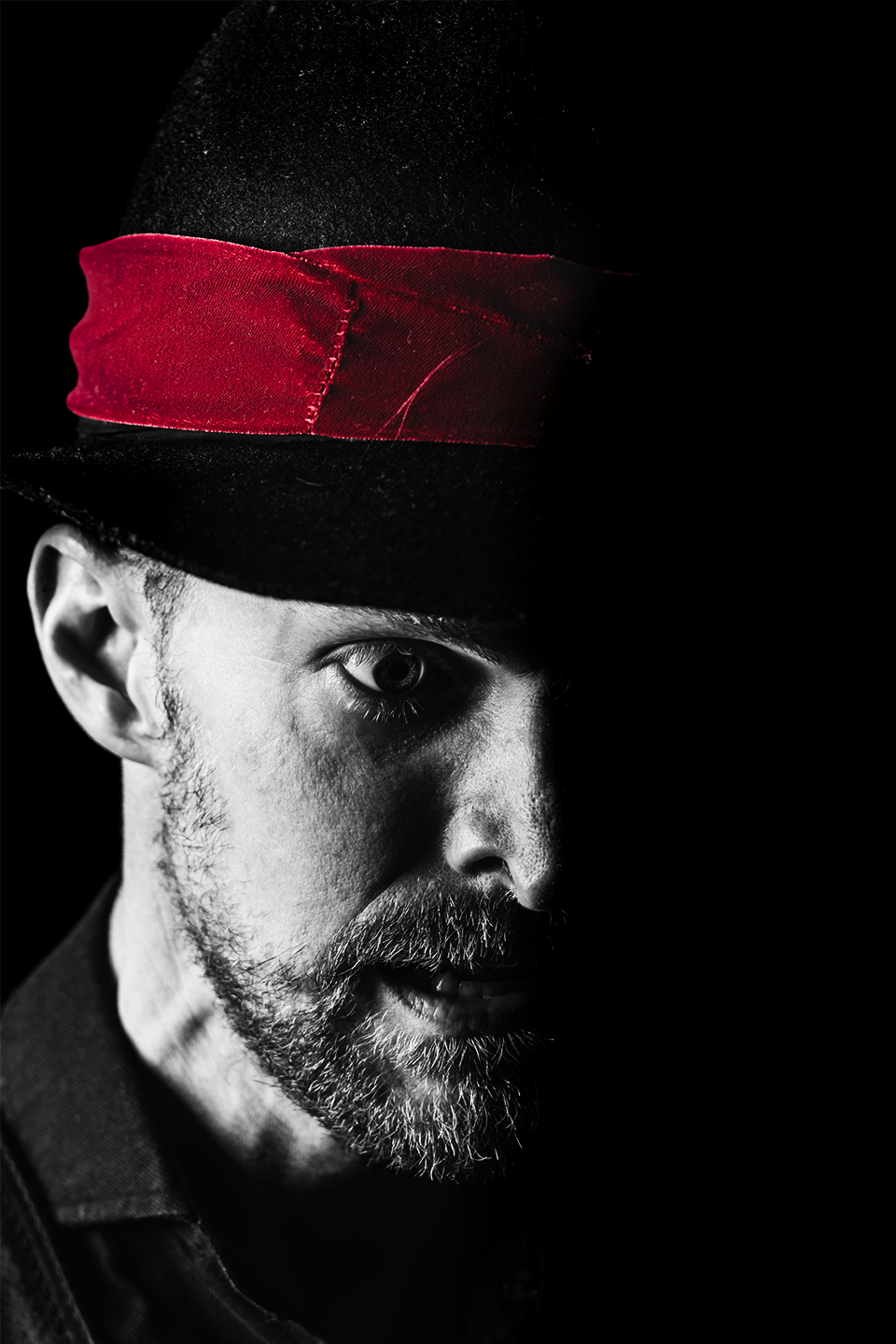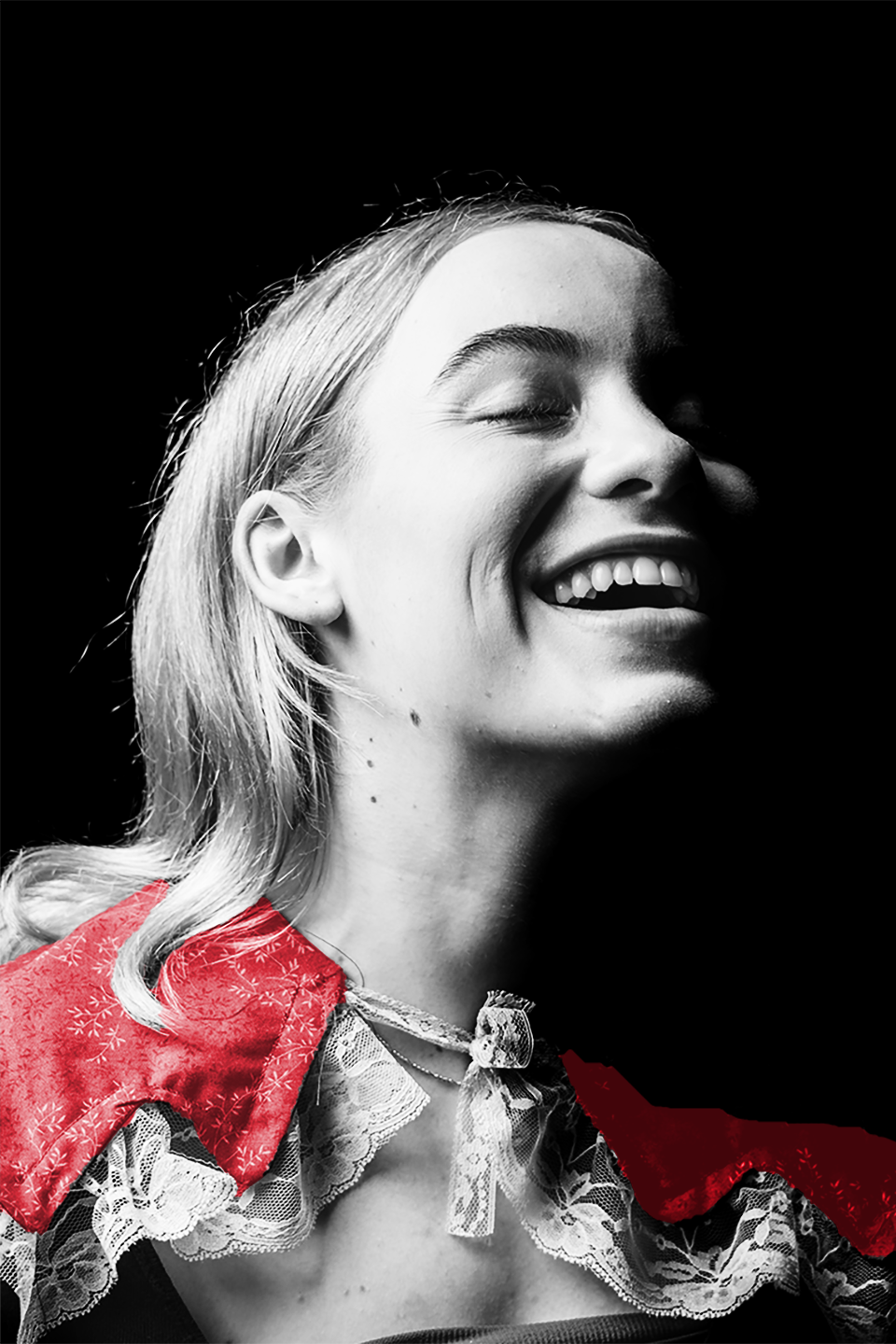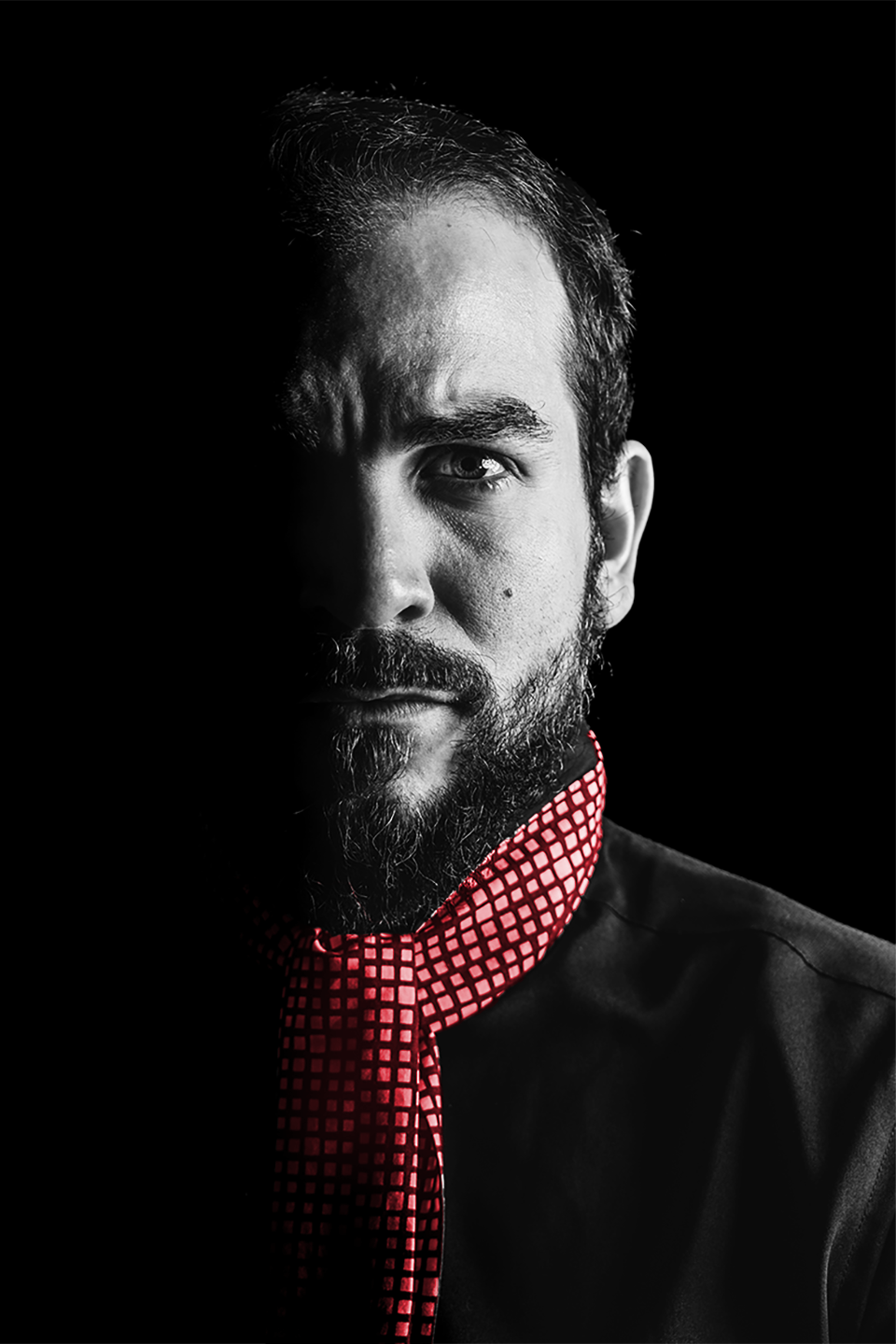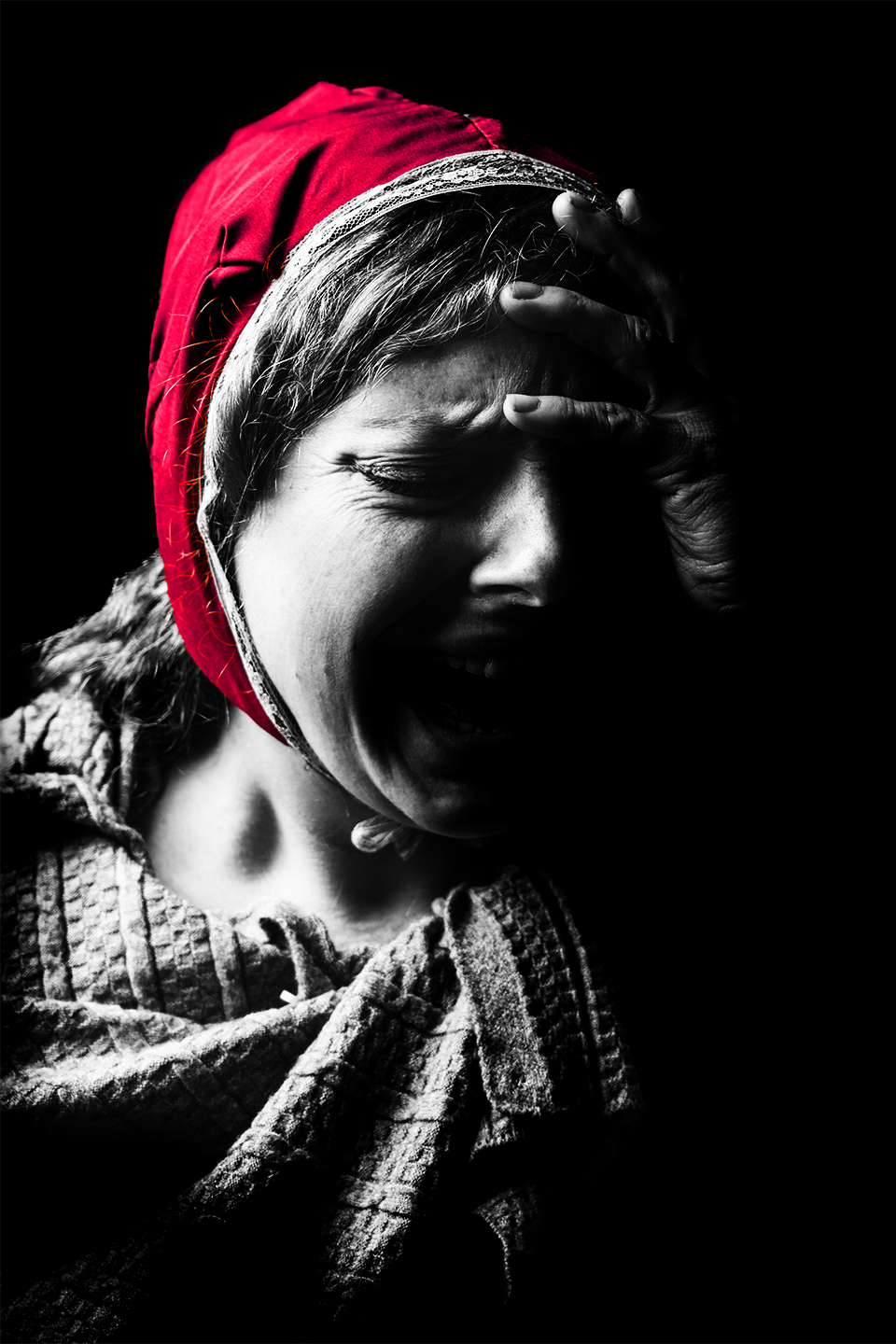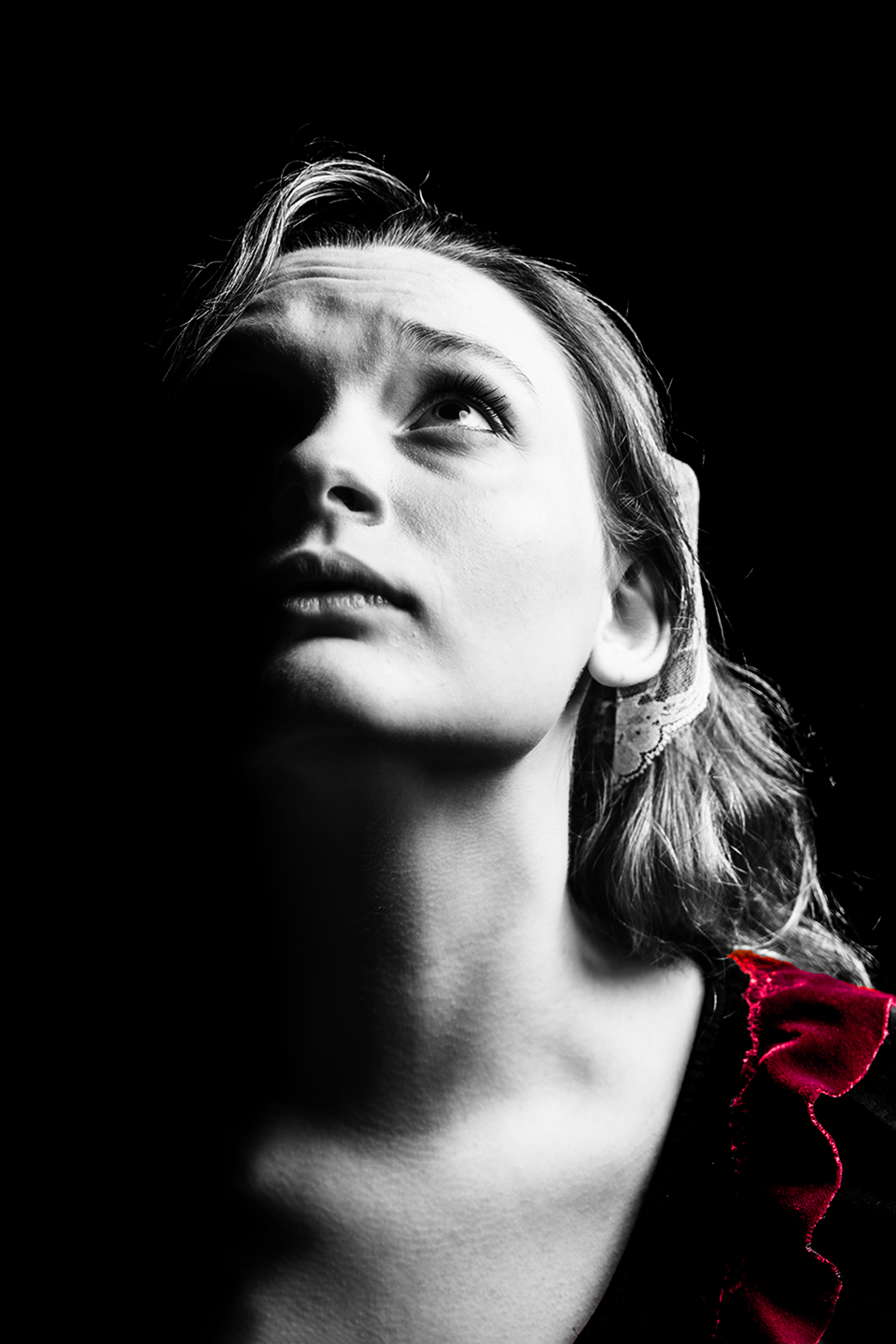 Support TampaRep with a quick donation: Text TAMPAREP to 44321
Preview Friday, September 29, 7:30pm
Relaxed Performance Saturday, Septeber 30, 2:00pm
Opening Saturday, September 30, 7:30pm
Thu / Fri / Sat evenings – 7:30pm
Sun matinees – 2:00pm
Seating begins 20 minutes prior to showtime.
Approximate running time is 2 hours 15 minutes
plus one intermission.
TampaRep will follow all local and CDC-suggested COVID safety guidelines at the time of the performances.
Seating will be general admission – first-come, first seated. Both alcoholic and non-alcoholic refreshments are available for purchase, along with limited snack foods.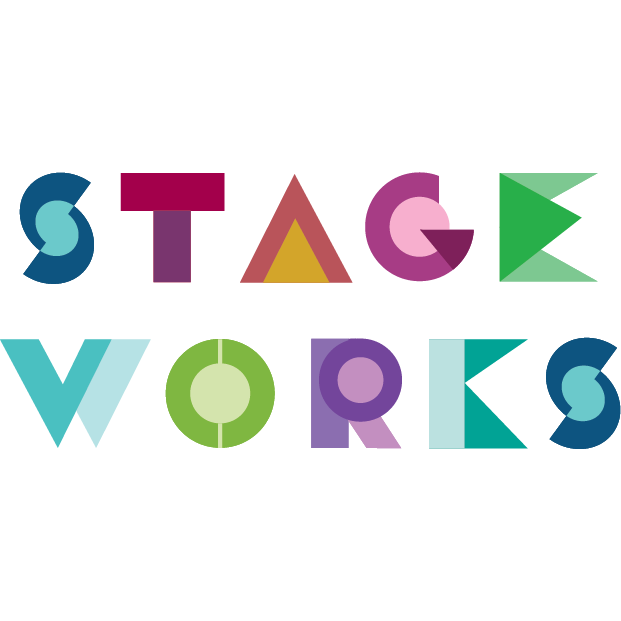 About our Relaxed Performances
As a part of our vision to provide a theatrical experience that welcomes everyone, we plan to offer a Relaxed Performance for our ThinkTank co-productions of THE CRUCIBLE . For this performance, we'll adjust various elements to ensure that audience members with sensory based sensitivities can join us. Relaxed performances are open to everyone and are especially crafted to enhance the show-going experience for members of our special needs community, families with younger children, and any theatre goer who might enjoy a more relaxed show experience.