"Pomerance's work… brims with intelligence and ideas about human nature and the arbitrariness of life." – The New York Daily News
"A spectacular delivery system for bravura performances." – Vulture
"Pomerance's tale showcases the triumph of a very human spirit, personified by the sensitive, almost saintly Merrick." – Associated Press
"Elegant… [a] carefully arranged, instructive drama." – The New York Times
The Elephant Man

by Bernard Pomerance
directed by Emilia Sargent
featuring Paul Potenza, Christopher Marshall, and Georgia Mallory Guy
Season Sponsor: The Gobioff Foundation
Production Sponsors: Preschool Experience, Inc.
Hillsborough County Board of Commissioners
Ticketing Sponsor: Russell Buchan
Additional Sponsors: Design One Jewelers
Anonymous
Performed at:
Hillsborough Community College
Performing Arts Center – Studio Theatre
1411 E. 11th Ave., Tampa, FL 33605
February 2-19, 2023
PARENTAL ADVISORY: The show contains partial nudity
The Elephant Man is based on the life of John Merrick, who lived in London during the latter part of the nineteenth century. A horribly deformed young man – the victim of rare skin and bone diseases – he becomes the star freak attraction in traveling sideshows. Found abandoned and helpless, he is admitted to London's prestigious Whitechapel Hospital. Under the care of celebrated young physician Frederick Treves, Merrick is introduced to London society and slowly evolves from an object of pity to an urbane and witty favorite of the aristocracy and literati, only to be denied his ultimate dream – to become a man like any other.
Winner! 1979 Tony Award for Best Play
Winner! 2015 Drama Desk Award for Best Revival of a Play
Nominee: Four 2015 Tony Awards, including Best Revival of a Play
Nominee: 2015 Drama League Award for Best Revival of a Play
Nominee: Five 2015 Outer Critics Circle Awards, including Best Revival of a Play
Before or after the show, visit our friends at

Support TampaRep with a quick donation: Text TAMPAREP to 44321
February 2-19, 2023
Thur / Fri / Sat evenings – 7:30pm
Sun matinees – 3:00pm
Seating begins 15 minutes prior to showtime.
Approximate running time is 100 minutes
with one intermission.
TampaRep will follow all local and CDC-suggested COVID safety guidelines at the time of the performances.
parking & transportation:
There are many parking options around the venue. MORE INFORMATION is available here.
Seating will be general admission – first-come, first seated. 
HCC Performing Arts Ybor City
The Elephant Man – IN THE NEWS
TampaRep Presents 'The Elephant Man' Play Based on a True Story
Tampa Bay's Morning Blend, 2/06/2023
"Tampa Repertory Theatre presents "The Elephant Man." This play is based on the true story of Joseph Merrick, who lived in 19th-century London."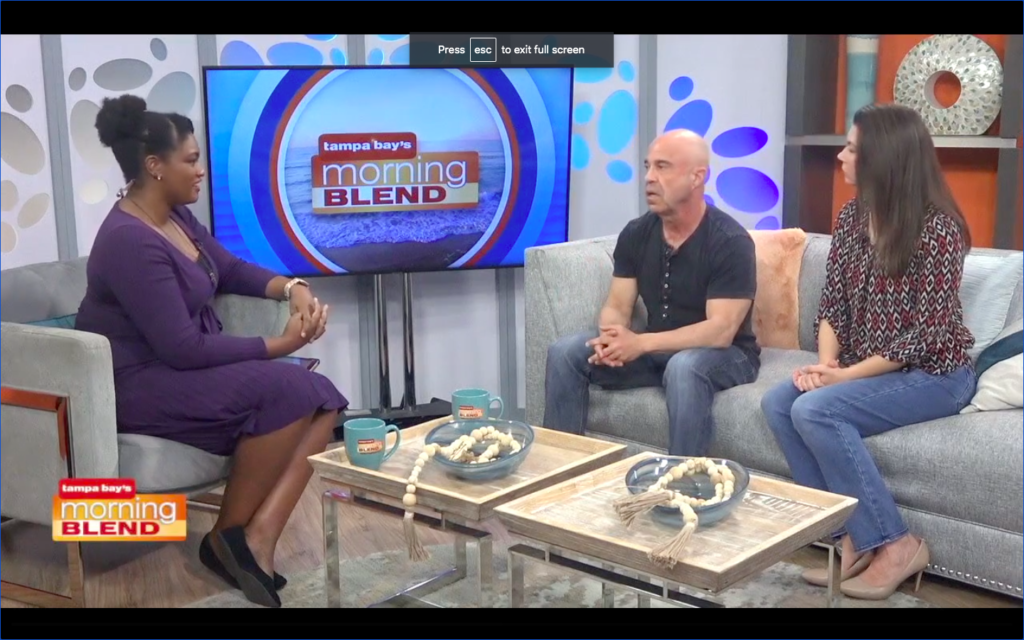 Review: Paul Potenza Will Break Your Heart as THE ELEPHANT MAN at The Tampa Repertory Theatre
Peter Nason, BroadwayWorld, 2/06/2023
"Sometimes a show comes along that is so powerful, at times shattering, with a top-flight cast, that it deserves two Broadway World reviews. Tampa Rep's production of THE ELEPHANT MAN certainly fits into that category."
Review: THE ELEPHANT MAN at TampaRep
Drew Eberhard, BroadwayWorld, 2/04/2023
"Bernard Pomerance's The Elephant Man must close February 19, 2023! DO NOT WAIT…with opening night already sold-out, and I'm sure many more to come, do yourself the esteemed pleasure of experiencing this masterclass of performance done by this incredible company."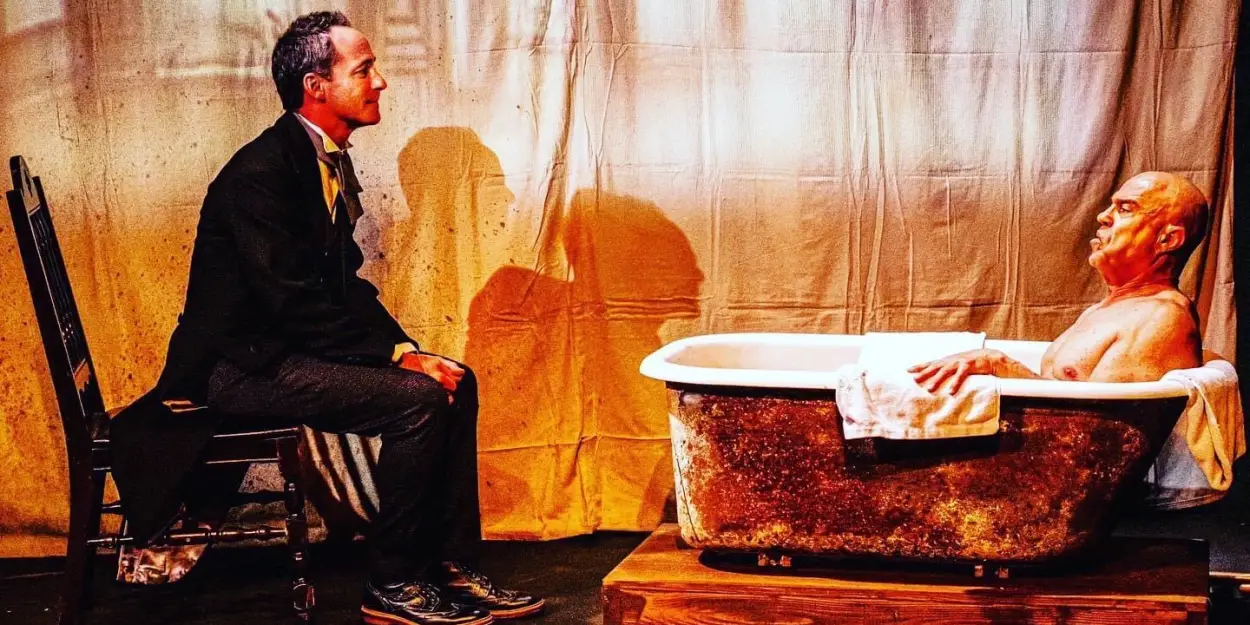 Meet Paul Potenza, TampaRep's 'Elephant Man'
Bill DeYoung, St. Pete Catalys, 2/1/2023
"Is Paul Potenza the Lon Chaney of Tampa Bay? Chaney, the film actor dubbed "The Man of 1,000 Faces" for his ability to transform himself into grotesque but sympathetic characters via physical alterations and heavy makeup, lived and worked in the 1920s. "
Previews: THE ELEPHANT MAN at TampaRep
Deborah Bostock-Kelley, BroadwayWorld, 1/27/2023
"Opening on February 2-19 at HCC Ybor is TampaRep's production of The Elephant Man. Based on a true story and directed by Emilia Sargent, the play features Paul Potenza in the iconic role of Joseph Merrick, a man disfigured by a rare skin and bone disease in late 19th-century London. "
ART IN YOUR EAR podcast
with the cast of THE ELEPHANT MAN
JoEllen Schilke, WMNF, 1/27/2023