Join us for the opening night celebration!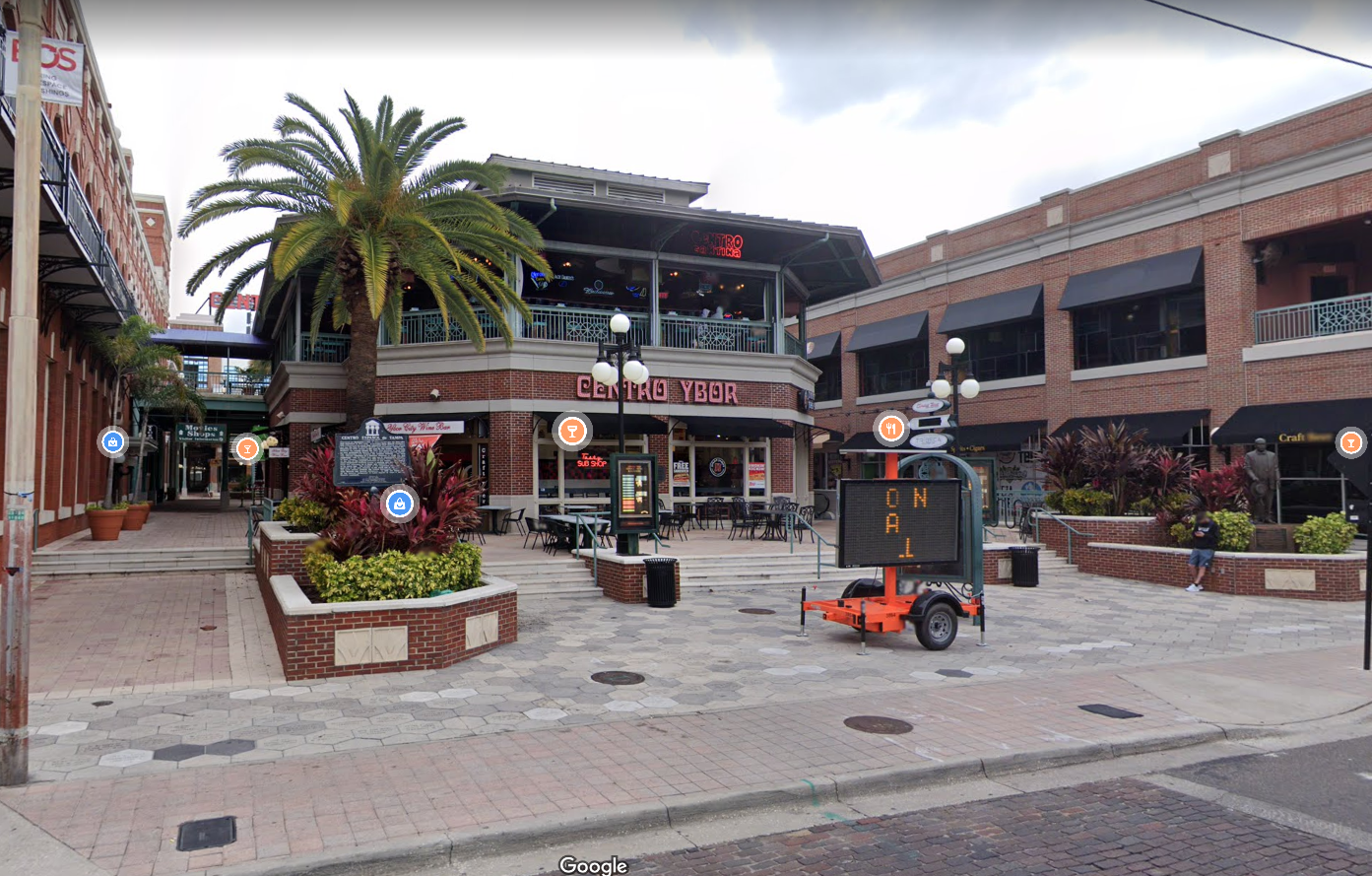 Run of events:
6:00pm-7:00pm OPEN BAR with wine/beer/charcuterie at Ybor City Society Wine Bar in CENTRO YBOR
7:00pm – leave Wine Bar to walk to HCC Ybor
7:15pm – REALLY. Time to go…
7:30pm – Opening Night performance of TampaRep's THE ELEPHANT MAN
9:30pm – Post show mix & mingle with cast, crew, creatives & audience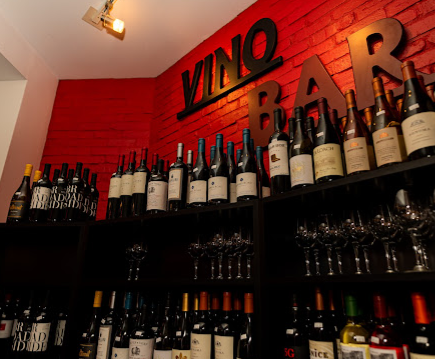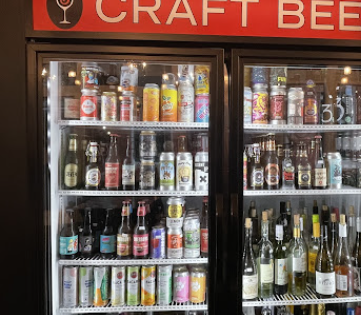 Questions? Call Jim Sorensen directly at (813) 556-8737 x212
Hillsborough Community College
Performing Arts Building (YPAB)
Driving directions to the theatre: If you're driving to the theatre to park or just attend the show, it's easier to use the 11th Ave address. That will get you to the BACK of the Performing Arts Building, where it will be easier to drop off guests, etc. Signage will guide you to the theatre.
Walking directions to the theatre: If you're coming from the party, it's easier to point your GPS toward the Palm Ave address – this will get you to the front of the building and a more direct entry to the theatre.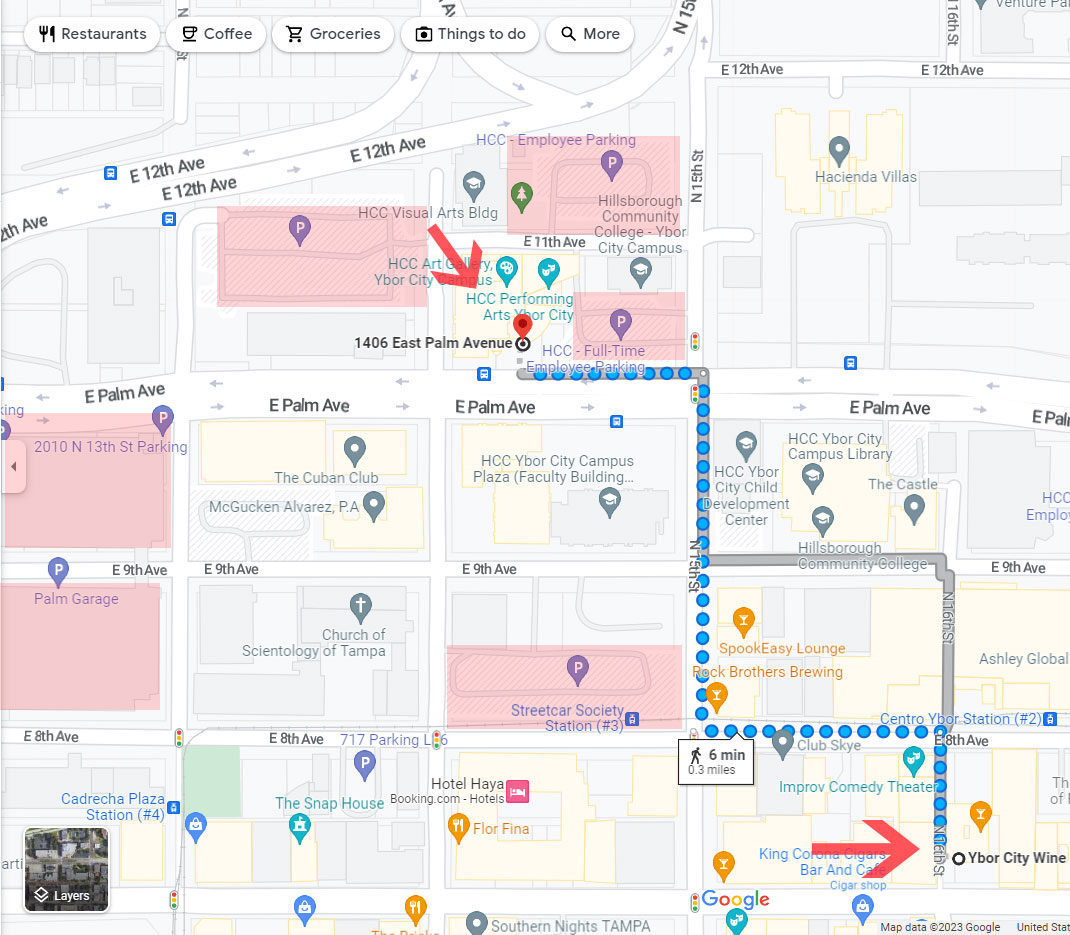 Street Parking south of Palm Ave is available but it is paid parking and requires the PARKMOBILE app.
Setup can be time consuming, so it is highly recommended to set up an account with PARKMOBILE before the first use of it "in the field".
The three HCC lots north of Palm Ave are available for public parking during all TampaRep show times, and require use of the PARKMOBILE app the kiosk in the lot.
In Zone 9914 and 9916, you may use the PARKMOBILE APP or the kiosk.
Zone 9915 requires the PARKMOBILE APP as there is no Kiosk in that lot.
There is also a large City of Tampa parking garage at the SW corner of Palm Ave and 13th Street.