There is very limited free 2-hour street parking in the area, available on a first come, first served basis. The closest, most convenient off-street parking will be in the city's Ybor Lot 5 or Ybor Lot 6, just a block South of the Ybor City Museum. Parking is $1/hr, to be paid at the on-site pay station. Also, here's a google map with more parking options.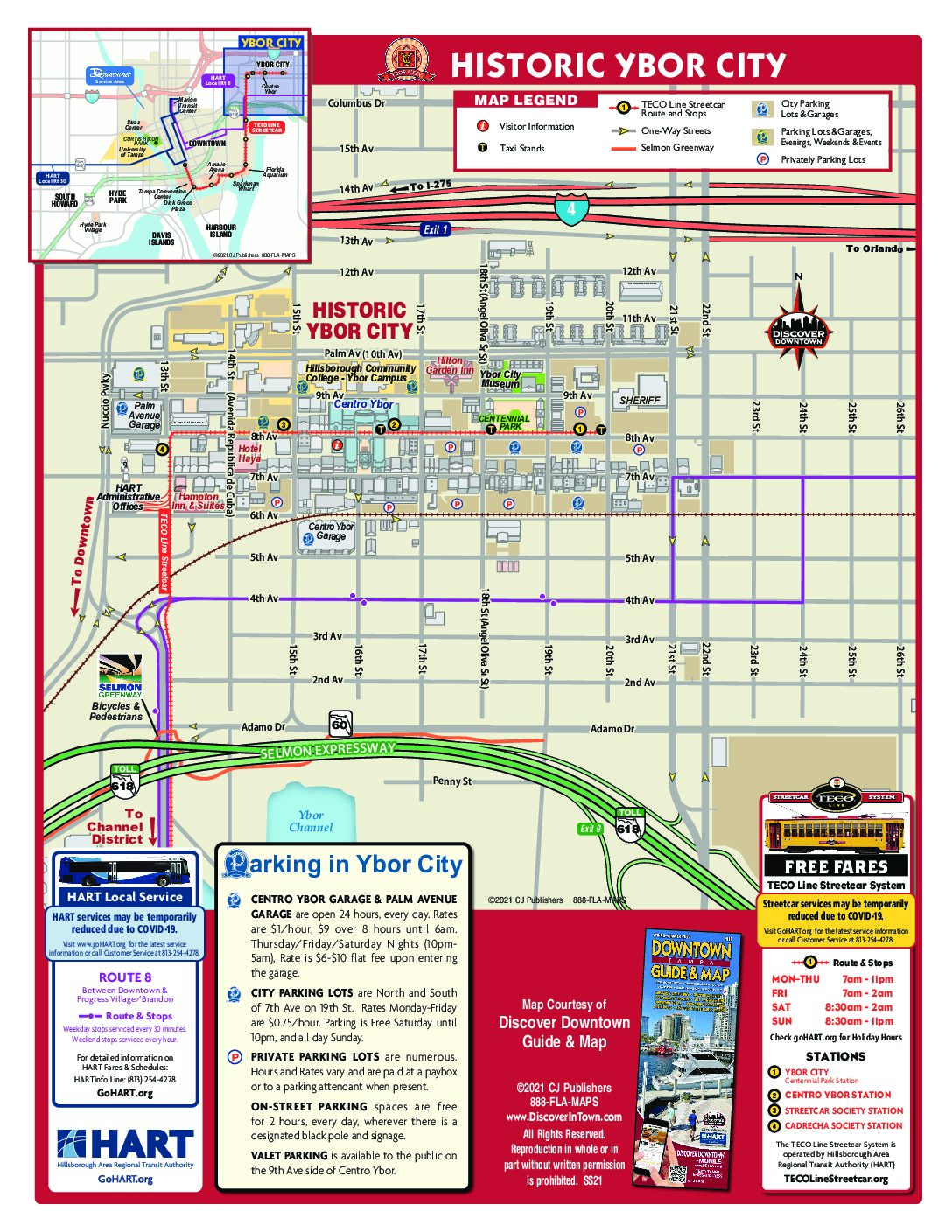 With the new development construction and road closures happening around Downtown, parking can be very limited and it may be difficult to get from Point A to Point B. Go to www.downtowntampagrid.com for construction and road closures updates.
You can try the Teco Streetcar from downtown Tampa, or or there's always Uber or Lyft.
We're not particular how you get here, just get here and plan to have fun!