TAMPA REPERTORY THEATRE & CREATIVE LOAFING PRESENT
CONVERSATION STARTERS
Staged readings of new plays you won't be able to stop talking about
Natural Selection
by Eric Coble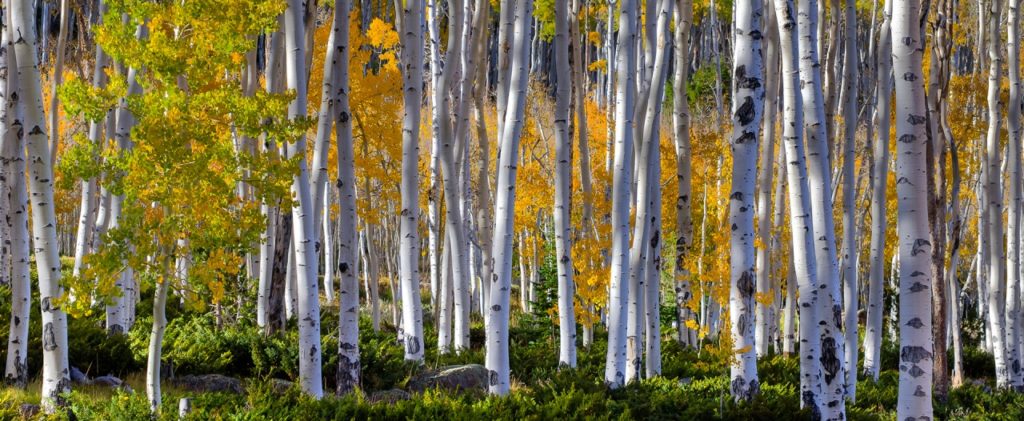 The very near future. Technology rules supreme. And the Culture Fiesta Theme Park in Florida needs to restock the natives of the Native American Pavilion. Now curator Henry Carson must venture into the wastes of North America to find a genuine Indian. Between his wife's blogging, his son's packed schedule at virtual school, the unearthly rain, and his "Indian" turning out to be very different than he expected, will Henry have time to notice the world's sliding towards apocalypse?
"Abounds with energy, humor, and provocative ideas." –Louisville Courier Journal
"Sly and topical with a visceral edge that cuts close to the bone." –Rocky Mountain News
"A topical, funny satire that handily takes the Humana Festival's prize for sheer ambition." –The New York Times
Monday, October 9th, in the CL Space, 1911 N. 13th Street, Tampa.  7:30pm Curtain. Tickets are $10.  There will be a discussion afterward, so please plan to stick around for a bit.
Conversation Starters — a TampaRep tradition continues.
Purchase a FlexPass for Season 7 and get Conversation Starters as a bonus!
To purchase individual tickets, click below: