presents
Summer Acting Intensive  
with
Emilia Sargent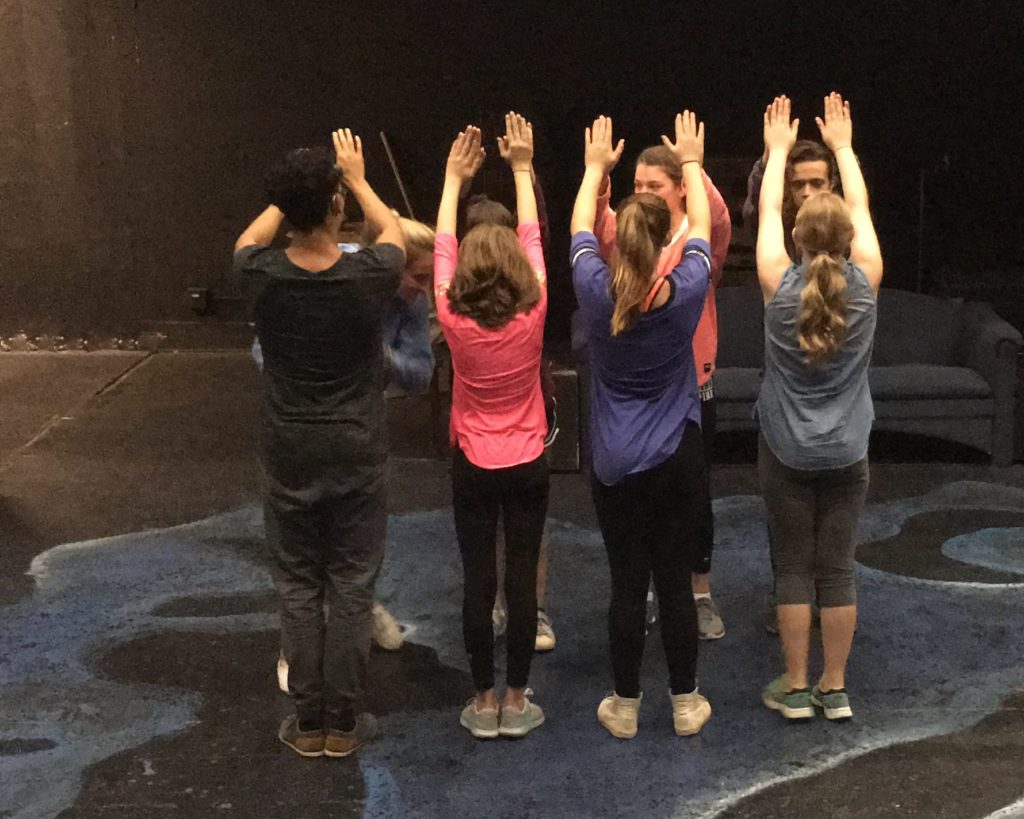 June 18 – 22, 2018 9:00 A.M. – 4:00 P.M.
Techniques of Acting, Emilia Sargent
University of South Florida, TAR-120
3837 USF Holly Dr., Tampa, FL. 33620
The five – day intensive for students ages 12 – 20 will focus on
INTENSIVE SCENE STUDY,
MONOLOGUES and/or SONG INTERPRETATION,
VOCAL PRODUCTION, MOVEMENT,
AUDITION SKILLS, and IMPROVISATION
This intensive is for serious young actors who wish to develop acting skills needed to create truthful characters. Actors will deepen their skills and delve thoroughly into character development and script analysis, with emphasis on creating and actively pursuing acting objectives, discovering scenes through character relationships, physical and vocal work, emotional truth and availability. Full week attendance is required. This intensive culminates in a Friday afternoon open classroom.
Class size is limited to 12 students, Ages 12 – 20
Tuition: $350
(Early Bird Registration $300 if paid in full by May 31)
For enrollment, a deposit of $100.00 is required to reserve a spot.
Full tuition is due by June 11th.
Payment: Click here.